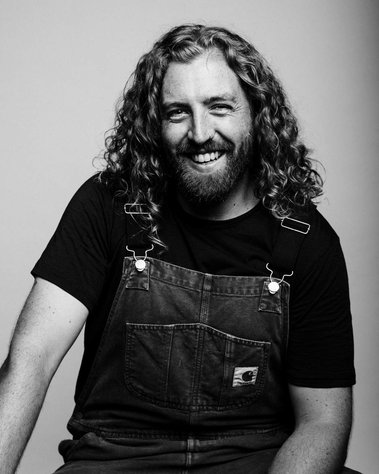 Hey!
I'm David, a photographer from the South East of England. Discovery and adventure is the driving force behind my work. I get inspired by beautiful places & new faces and I always strive to capture the raw energy of the moment as if you were there to witness it yourself. Experiencing such wonders across the world and documenting them with a camera is my passion; sharing these moments with people is the icing on the cake.
Contact me directly:
david@davidwren.co || 07503 959870
Instagram - @davidwren_
Stay connected on my mailing list!
Selected Clients:
YouTube, Santander, Peroni, Specsavers, BT, Battersea Dogs Home, Red Bull, Adidas, Bernardos, Wonderbly, Heroin Skateboards, VO5, O'Neill, Dickies, Eastpak, Surfdome